Are you looking for a personal trainer in the Southampton Area?
Before you start collecting business cards from the gym or getting in touch with a friend of a friend who does a bit of personal training on the side, do yourself a favor and use the next few minutes to understand what the Train Learn Go difference is all about.
Isn't a personal trainer just a personal trainer you're asking yourself?
To cut right to the chase, no. Of course, anybody can shout at you for an hour whilst you grind your way through another set of sit ups or another 10 minutes on the elliptical machine. That doesn't require any skill, ultimately it's just making you do something you don't really want to do at all.
What is this actually achieving, what results are you getting and more importantly how long can you keep doing this whilst seeking that beach body you crave so much?
The answers of course in chronological order are nothing, none and not long!
Why throw your money away then when a better option exists. Train Learn Go is the result of years of experience in working with many clients to establish not only what work and get those results, but also what is actually fun to do, what is the client (you) going to not only be able to sustain but actually look forward to.
Everything we do together is designed to make fitness fun again whilst incorporating dynamic and cutting edge scientific principles to give you a better workout than you could ever get on your own.
What is our secret, what makes up so reliably predictable in getting results?

There's got to be one right?
Some supplement, some magic pill, something?
Oh there's something alright, it's called nutrition and not only does your mate at the pub probably not understand it properly, but more alarm is that neither do the so called 'experts' you see on tv or in magazines.
Honestly, some of the advice which is considered mainstream is laughable, Train Learn Go is waging a war against this misinformation and our aim is to change the face of the fitness industry one person at a time bringing sound advice that is not only highly effective but also safe and good for your health and well-being.
Good nutrition might make you think you need to spend a lot of money. Wrong, you will probably actually save money. You won't be starving yourself - ever. You can eat things you actually like and most importantly you will not be counting the days until you can go back to eating how you used to.
A Train Learn Go nutritional plan is for life, it's a lifestyle change and believe us, it's one your friends are going to be asking about really soon!

So where about in Southampton are we?
This the best bit, it doesn't matter, we come to you!
You don't need any gym memberships, acres of space or to travel anywhere. All you need is a small area in your home and 45 minutes once, twice or three times a week.

If you have this then together we will:
Lose Weight (or Gain Weight depending on your goals)
Lose Bodyfat
Maintain (or even Gain) Lean Body Mass
Increase your VO2 Max
Decrease your blood pressure
Understand exactly how the body works with the foods you eat
How to eat the foods you love and still get results

Look and feel great!
Sounds great right?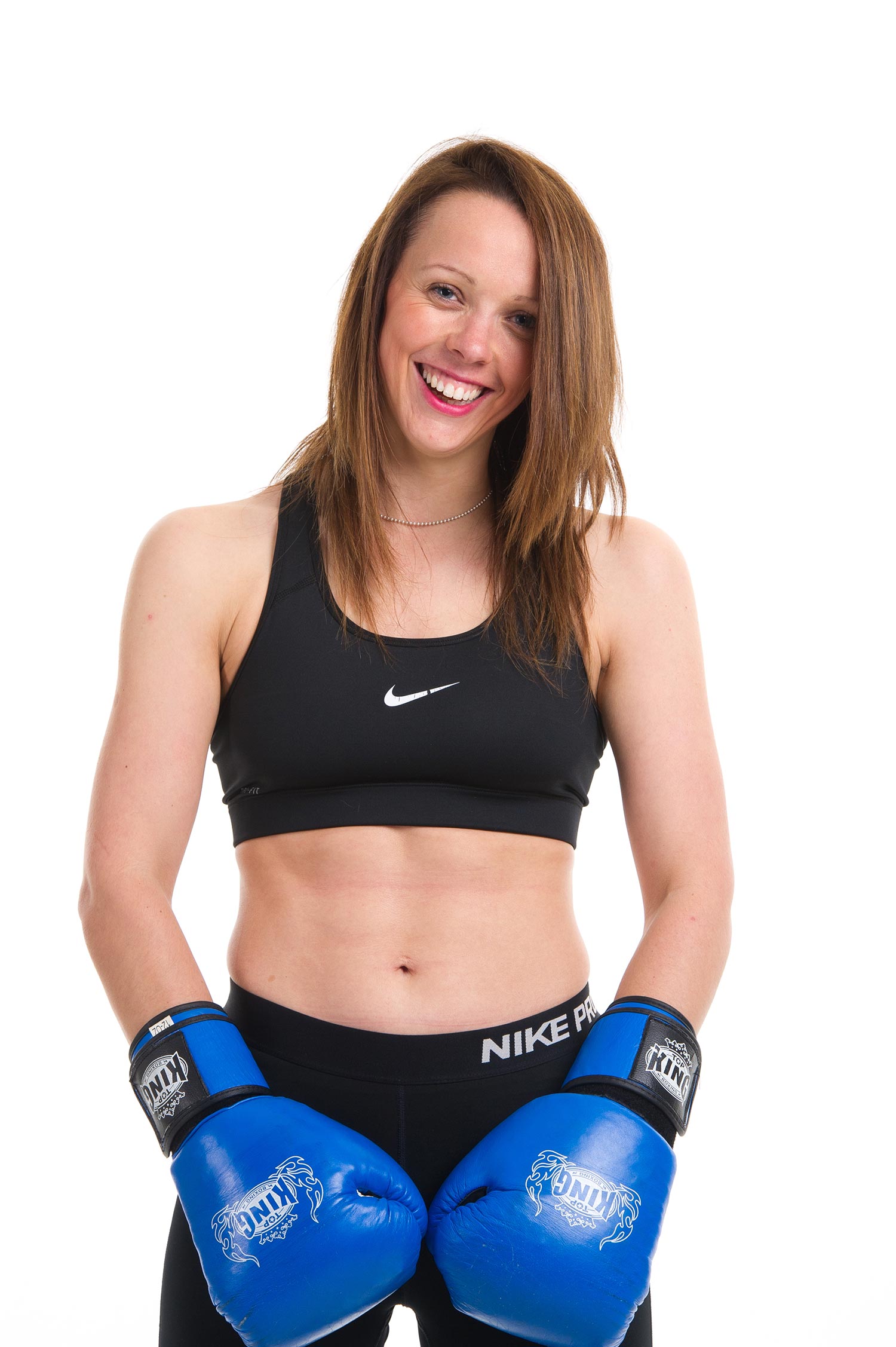 But it's probably expensive to have one to one personal training?
There's a good chance it actually works out cheaper than your local gym membership and hiring that kid at that hangs around the gym spending most of the time on his/her phone rather than actually helping the client.
Furthermore, many of our clients actually end up making a saving overall once they factor in their monthly food bills as well.
So the questions really should be...
Can you afford NOT to give us a call?
We offer a completely FREE consultation in which we will come to you, get to know you, let you get to know us, discuss your goals and take some initial measurement such as bodyfat, weight, circumferences, heart rate and blood pressure to give us a starting point to build from.